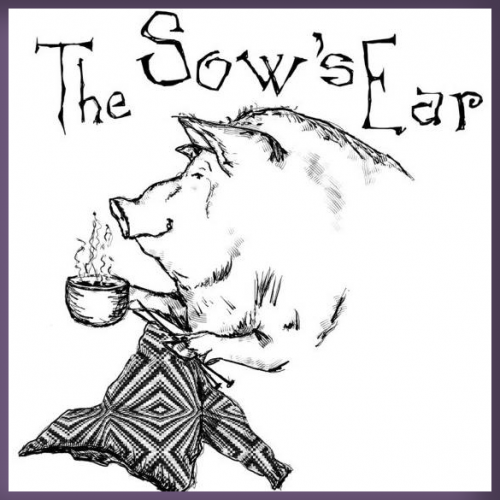 Finneran Jewelry Now Sold at The Sow's Ear in Verona, WI
We're happy to announce The Sow's Ear in Verona, Wisconsin is now selling Finneran Jewelry pieces! Locally owned and operated since 2000, The Sow's Ear is the Midwest's first combined yarn store and coffee shop.
In addition to delicious caffeinated drinks (try a White Zombie!) and a wide selection of yarns, "The Sow" is a great place to grab a bite to eat, mingle with the friendly staff and check out other local artists' arts and crafts. We're excited to be a part of such a great supporter of small businesses!
For more information about The Sow's Ear, visit their website at: http://www.knitandsip.com/