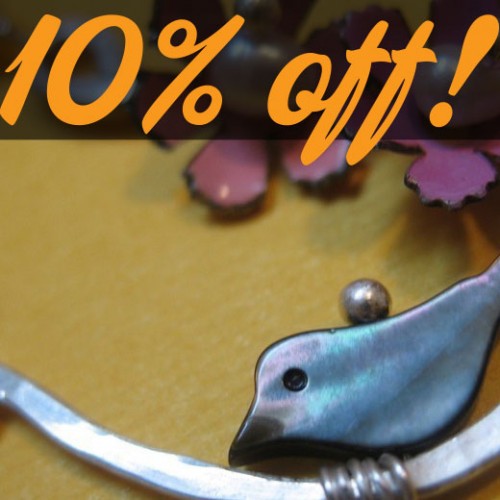 Get 10% off your next order!
As an appreciation to our customers old and new, we're offering a 10% discount to anyone who signs up for our mailing list!
In addition to discounts, stay up-to-date on new jewelry, upcoming events and other Finneran Jewelry news!
To take advantage of this deal, simply sign up for our mailing list below and watch for your confirmation email containing your coupon code to use during checkout on your next order.