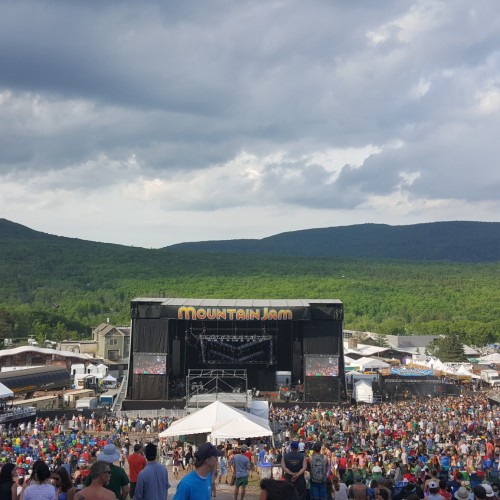 Finneran Jewelry Vends Back-to-Back Festivals at Mountain Jam and the Heartwood Music Festival
Finneran Jewelry enjoyed spending the weekend with Beck, Wilco, and 21,000 attendees at this year's Mountain Jam in Hunter, New York, June 2nd through 5th. We met some great people and had a blast!
Finneran Jewelry followed up Mountain Jam with a beautiful day in Philadelphia at the Heartwood Music Festival on June 12th:
---
Thanks to all who stopped by the booth! If you missed out on these great events, other festivals you'll be able to find Finneran Jewelry at this year include:
Hope to see you all there!!