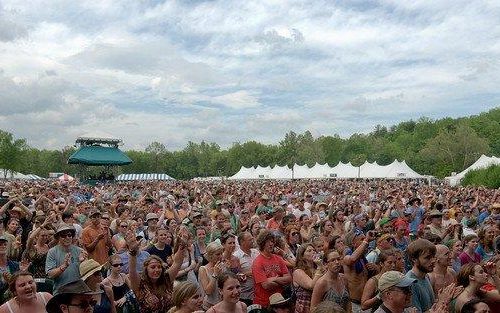 See You at MerleFest,
April 25 – 28, 2019!
Finneran Jewelry will be selling jewelry at MerleFest in Wilkesboro, North Carolina this week!  The annual "traditional plus" music festival spans 13 stages, headlined by the Avett Brothers, Brandi Carlile, Amos Lee, and longtime Finneran Jewelry favorite, Scythian!
Come out for four days of amazing music, food, and dancing, and while you're around swing by the booth to say hello! We hope to see you all there!
For more information and directions to the festival, check out:
https://merlefest.org/